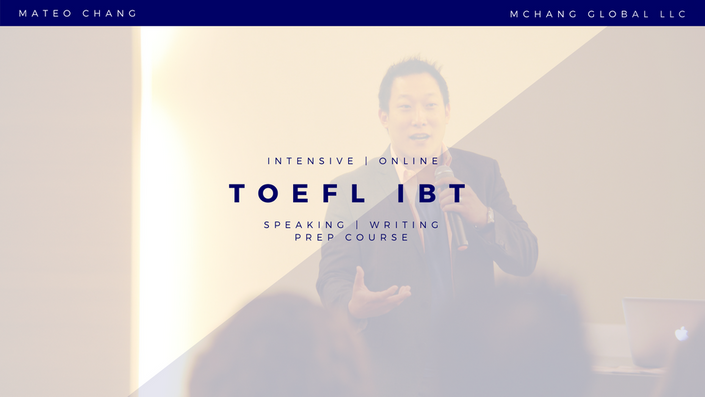 TOEFL iBT Intensive Online Prep
An Intensive Crash Course Focused on the Speaking and Writing Sections
Before you go any further, let me tell you who this course is NOT for:
1. If you are just starting your TOEFL journey;
2. If you are averaging under 25 (out of 30) in the Reading and Listening sections;
3. If your English is very rusty and you need some private classes before moving forward.
As strange as it seems to start a SALES PAGE with this headline, it actually makes sense for how I built this course.
This is an intensive three and a half hour long online course focused on the Speaking and Writing sections of the TOEFL iBT test. I do give some tips on the Reading and Listening sections, but there are no specific exercises included - for that, I am building a FULL TOEFL Prep course coming later this year.
So, who is this course for?
1. Students who need that extra few points to meet their program requirements;
2. Students who have had TOEFL experience;
3. Students who have taken their GMAT tests and want to have an idea of what to expect and know;
4. Students who have an Official TOEFL test scheduled in the next two or three weeks;
5. Students who need to improve their Speaking and Writing immediately;
6. Students who don't have much time and need an online course they can go through on their own schedule;
7. Students who live too far away from where I can provide sessions at the time
Who Is This Guy?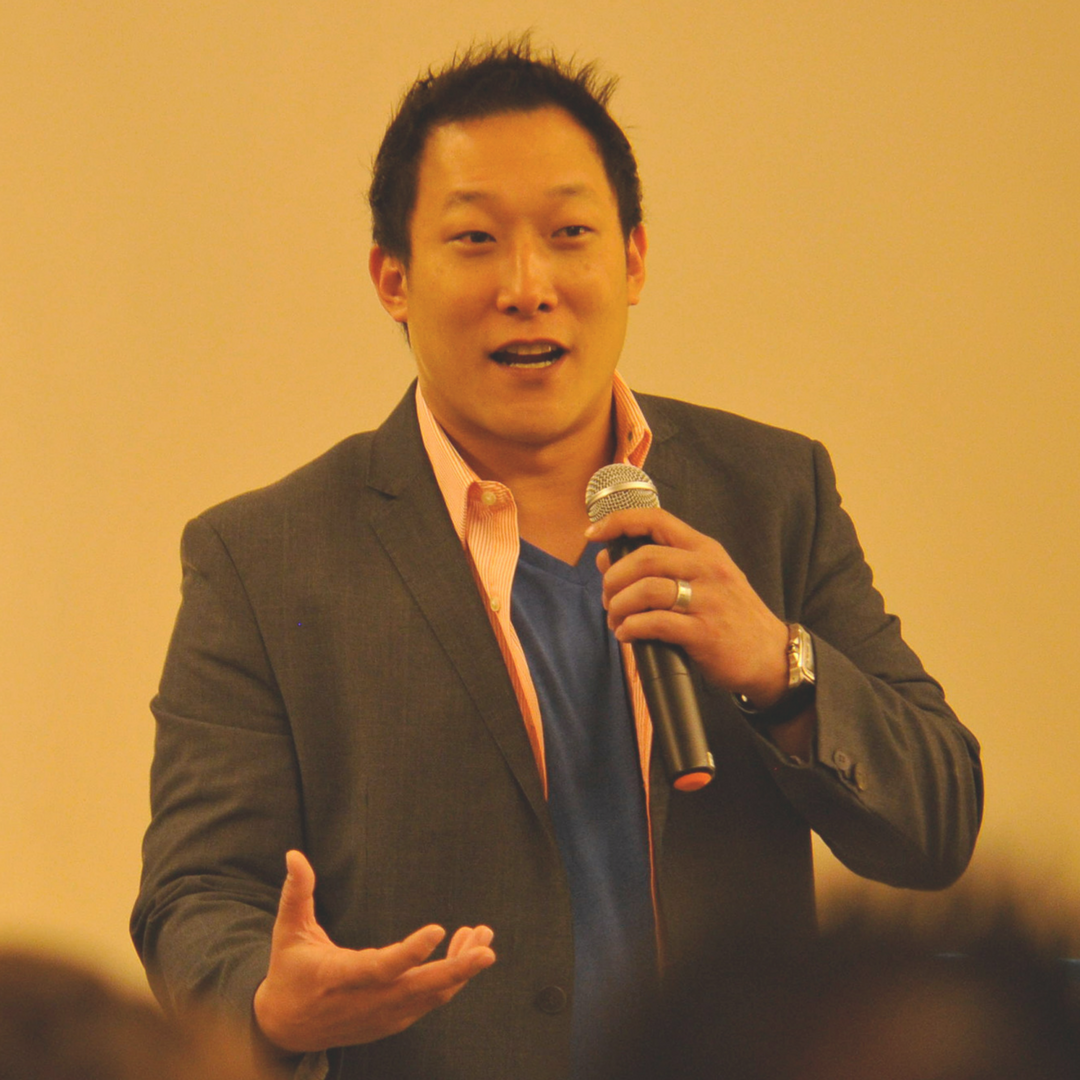 Mateo is the host and creator of the motivational podcast, the MBA Wire. He is also an MBA interview coach, career counselor, TOEFL iBT prep teacher, and an entrepreneur. He has had more than 18 years of teaching experience and has working experience in various industries including: automotive, textile, real estate, shipping, operations, and education. He is has helped over 600 students successfully achieve their professional and academic dreams. Loves beer, sushi, pizza, burgers and a good conversation. He feels a bit awkward writing in the third person, but then again, it does sound kinda cool!

Want to know more about Mateo? Go visit his firm website: www.mchangglobal.com
Here's what comes in the course:
4 course sessions for a total of three and half hours of experienced insights and
5 real-life sample sessions from his classes with former students for a total of a little over four and a half hours of in-class content
Course Curriculum
The Intensive Prep Course
Available in days
days after you enroll
Sample TOEFL Classes
Available in days
days after you enroll
So, what are you waiting for? Let's go!